Do you …
want to spend this summer travelling through Europe in a fun and a cheap way?
want to contribute to an important goal of our European Citizens' Initiative?
meet Europeans and discuss with them about Civic Education?
participate in a great FREE festival at the German-Polish border?
Then you should join the "Thumbs Up for Civic Education" event!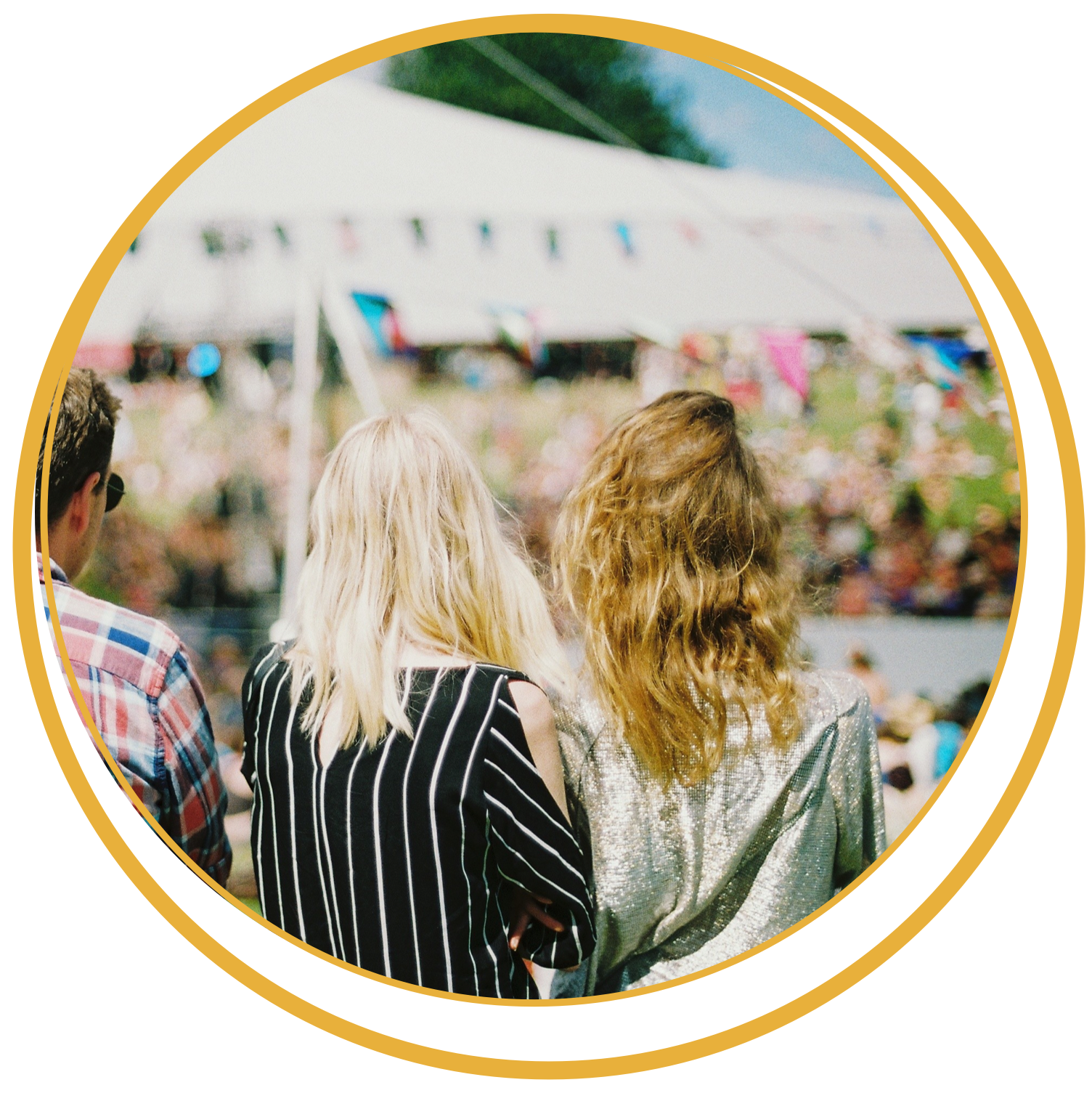 The competition is not about passing through places as fast as possible, but about collecting on the way as many signatures as possible for European Citizens' Initiative "More than education".
You can start from wherever you want, but make sure you arrive in Kostrzyń nad Odrą on time! After the travel, we will spend few days on Woodstock Festival Poland where will be having workshops, discussion, stand with the collection of signatures but also concerts and a lot of other festival attractions.
Save the dates:
Competition starts: 28th of July 2017
Festival takes place: 3rd - 5th of August 2017
Interested? Read the rules and sign up!
Get ready to put your thumb up and hitchhike with us for civic education!